MARKETING AND ADVERTISING AGENCY SERVICES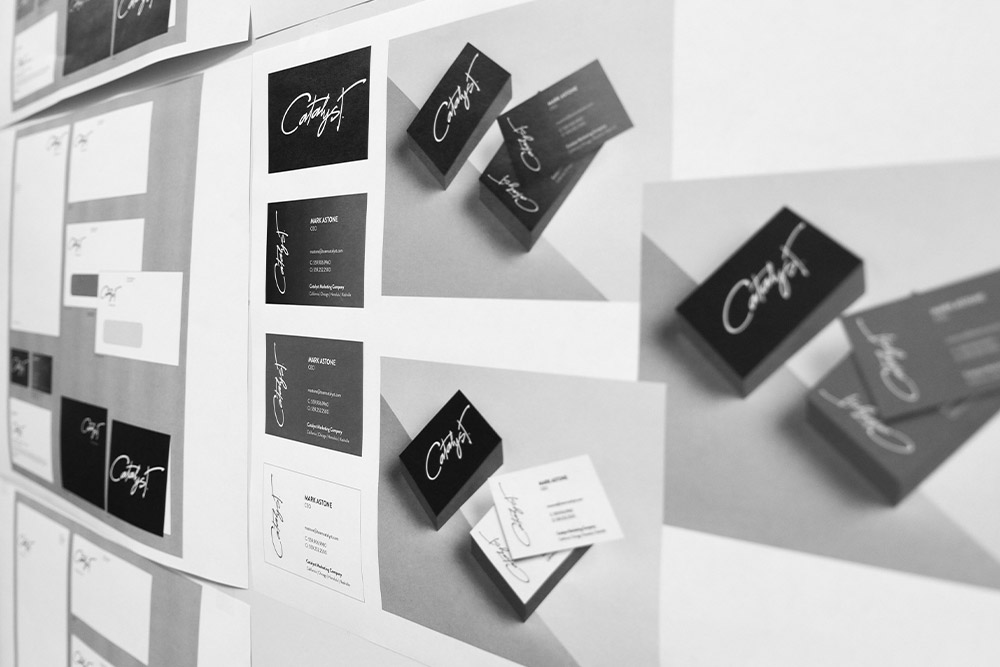 Starting with the foundation of research, we gain deep insight that allows us to create brands that are not only successful but sustainable. Brand development works when it's done smartly. Catalyst knows smart work turns successful brands into loyal customers.
Media Planning & Placement
With more than forty years of strategically planning and placing media for local, regional and national companies, there is no job that we cannot handle. We make sure your current, and potential customer, see your message and interact with your brand where and how you want them to.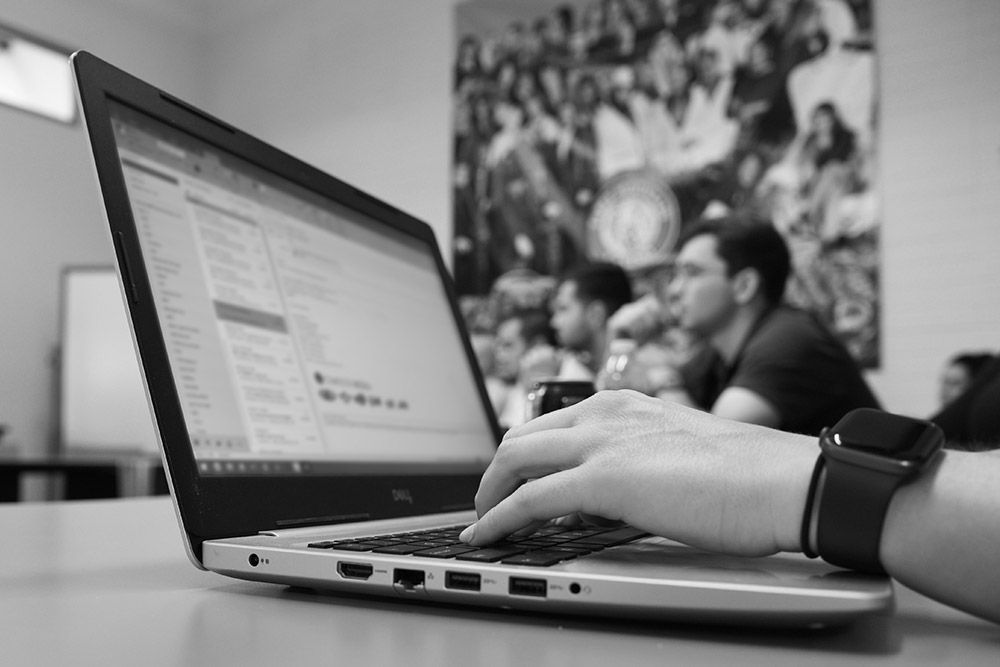 Graphic Design & Production
Understanding what drives people to take action is what drives our creative team. Insights, research, experience and inspiration allow us to create work that breaks through the clutter. You spend a considerable amount of your budget on advertising, it's our job to make that creative return your investment.
Online advertising is the fastest changing area of marketing. We place all of our digital advertising in-house allowing for full control of our campaigns and increased budget effectiveness. We are well versed in the ever-changing landscape and will make recommendations that fit your budget and drive awareness and response.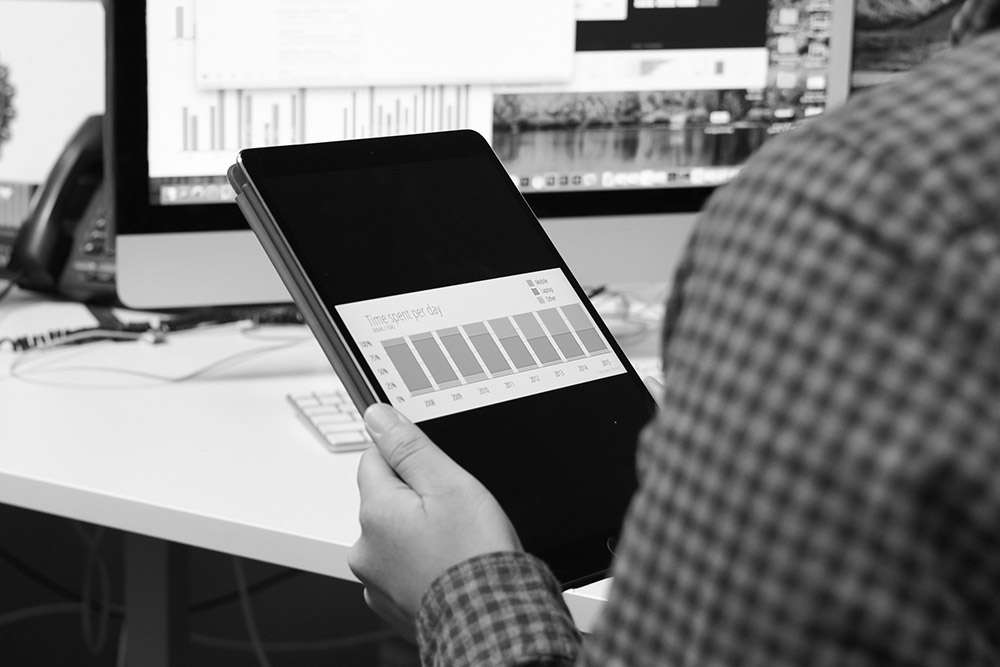 As Oahu's only Forbes 5-star hotel, projecting a sophisticated and brand-centric image for Trump International Hotel Waikiki is of prime importance. Catalyst Marketing does a great job on both fronts while continuing to provide smart, creative and responsive solutions to all of our property's tactical needs.

Catalyst is an indispensable part of our team at Westin Grand Cayman. They come up with innovative creative and media solutions and approach initiatives both large and small with the same enthusiasm and responsiveness. It's great to work with pros who know luxury travel inside and out.

Catalyst understands the uniqueness and historical significance of The Wigwam and they always bring 100% of their creative and strategic thinking to all of our projects.

Catalyst provides us with targeted and comprehensive media plans, great onsite events, as well as effective and interactive social media and responsive client service. They are a valuable part of the Mercedes-Benz of Fresno team.

Their media buying is second to none. My least favorite part of running a marketing department is dealing with media buys, and when I brought Catalyst on, they were able to take all of that stress and worry...off of my hands."

Catalyst is one of the advertising agencies that truly understands gaming. There are a lot of ad agencies out there that claim they do, but they don't. They're a great marketing partner. They offer services from promotions to media buying, and anything in between.