A SMARTER WAY TO BUILD YOUR DATABASE
Get more for your budget.
Generate more reliable leads
Expand your marketing lists
Strategically target website visitors
Boost your return on advertising spend
Increase your conversions
Catalyst Capture is an automated process that can capture the information of approximately 35% of your anonymous website visitors. It is cost effective, simple and an immediate path to growing your database! Increase your ability to target visitors that have already shown interest in your business instantly.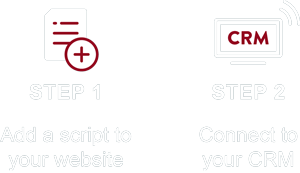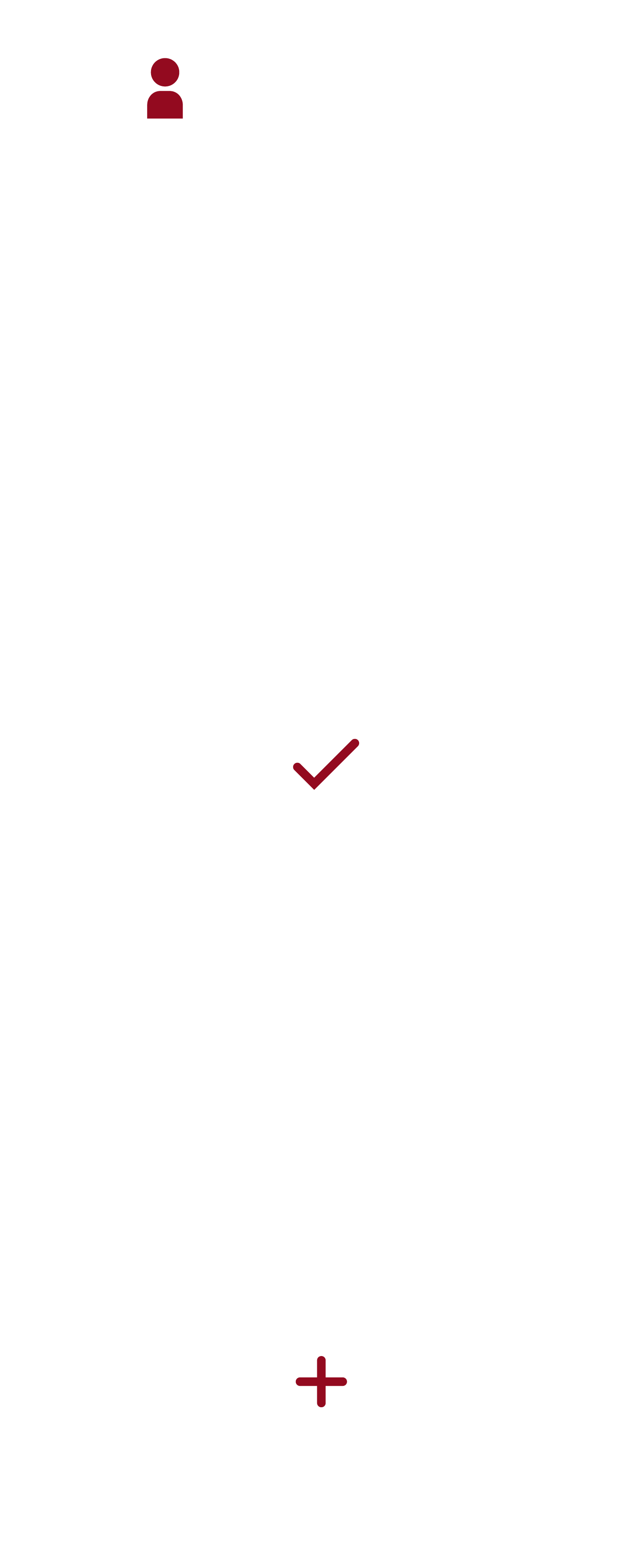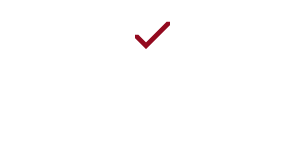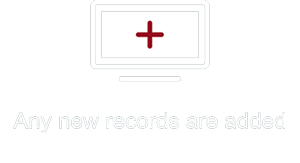 Grow a stronger, better database
Does it require any special technical experience from my staff?
No, all it requires is a Google Tag Manager on your website and we set the rest.
Can I try it on my website before committing to it?
Yes, we will set it up for your website and give you the first 25 records on us.
What information do I receive?
You can get an email address, full name, postal address, opt-in date and the landing page the recipient was captured on.
Do I get to keep the information?
Yes, unlike other services that require you to use their CRM to deploy emails, Catalyst Capture provides you with all of the information collected on your website. We do recommend that you always provide an opt-out option on any email communication you send.
How much does it cost?
Pricing depends on the estimated unique visitors to your website and what information you want to receive (i.e. email only / email & name / email, name & postal address).
What do I need to make Catalyst Capture work?
A minimum of 1,000 unique website visitors a month, an email marketing platform and already established email marketing.
Where does the information come from?
The information comes from an opt-in partner network which has been given permission to distribute their information. The database has more than 250 million adults and 500 million devices.
Is the data from the US or worldwide?
All of the data is US based.
How accurate is the data?
The data is updated every couple of weeks for opt-outs and accuracy. All spam traps, bounces and invalid emails are removed before we pass records on to our customers.
How quickly does it start working?
The capture starts working as soon as the script is added to your Google Tag Manager.
Do I receive the data in real time?
Yes, you can automate it to receive the data once it is captured.
Is this service CAN_SPAM compliant?
Yes, all of the email addresses opted in on partner websites and have consented to receive communications from our partner network.
Can I prevent capturing information from people that accidentally come to my website?
Yes, for the most part. We recommend placing a delay on the capture so you don't collect information from other advertising (display, SEM, social media) that might cause unintended site traffic.
Will this connect to my CRM?
There are a number of integrations such as Mail Chimp, Klaviyo, and Keap. We can also utilize a third-party app such as Zapier to assist in syncing to your CRM.
Do I pay for emails I already have?
No, you don't pay for duplicate emails. You can upload your current email database and before we charge you for a contact, we will check your list first to make sure none of those contacts are duplicated.
Will I get a lot of spam complaints?
You could, but most of our customers see high engagement and low complaint rates. We recommend putting the script on high intent pages to help weed out the contacts who visit your site by accident or bounce quickly without clicking around. We also recommend introducing these recipients to your brand through a welcome series and including your best performing offers to help with conversion.
Can I use this information with Facebook ads?
Absolutely! Depending on your advertising goals you can utilize Facebook tools such as a custom or a look-a-like audience.
Should I add the emails I capture to my general email list?
You can, but we recommend creating a new email list for these records. This will allow you to compare open and click rates to measure performance.