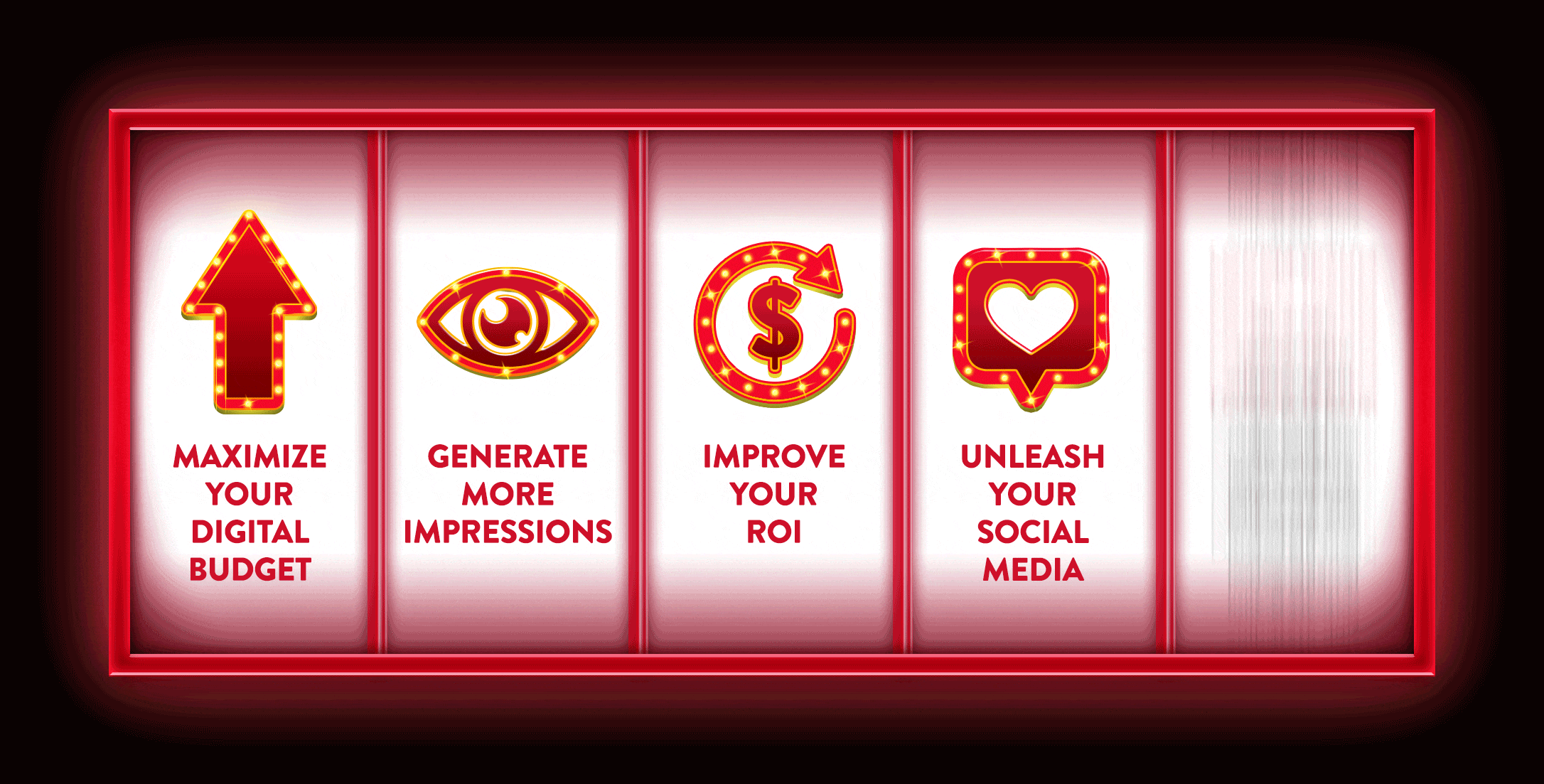 Are you REELLY getting the best results from your digital advertising?
The final REEL for Success has landed!
It's time for the BIG PAYOUT: And that's what Catalyst can bring to your casino, to achieve targeted growth and propel your property past the competition.
Catalyst invests significantly in the latest media planning and buying research/tools, bringing national strategies and tactics to local/regional markets that will make effective use of your media dollars.

By partnering with Catalyst, you'll have access to a Media Team with over 40 years of experience planning and buying media; a team that tracks everything; a team grounded in sound research to deliver measurable success and smart work that counts.
If you want to find out if you're getting REEL results out of your Digital Advertising, contact Catalyst and we will be happy to take a look.
We are a full-service marketing agency that provides strategic insights and rewarding outcomes in the gaming and tourism industries.