GM and Casino Executive Exchange Discussion
GM and Casino Executive Exchange Discussion
The discussion led by Catalyst Marketing at the recent GM and Casino Executive Exchange focused on identifying the top challenges casinos will face over the next 6-12 months and how best to deal with them.
The discussion focused on the following top challenges identified by those in attendance:
IT Security
Staffing
Planning & Budgeting For 2022
With cybersecurity being a newsworthy topic for businesses around the world, the casino industry and its reliance on multiple forms of data is particularly susceptible to operational challenges that stem from a potential cyber-attack. The following best practices can help properties be best prepared to mitigate the severity should a cyber-attack occur.
Develop and report on KPIs for IT Department and increase communication with IT director

Attacks per month
System Downtime
Critical Bugs/Issues
Tickets Opened/Resolved (By type of issue)

Ensure backup systems are chosen and setup correctly
Ensure proper data protection tools are in place
Train all users to recognize suspect emails and potential ransomware
Email Solutions

Use two-step email verification to accept an outside email (See Sourceforge's top picks)
Use an external email warning on incoming email from outside sources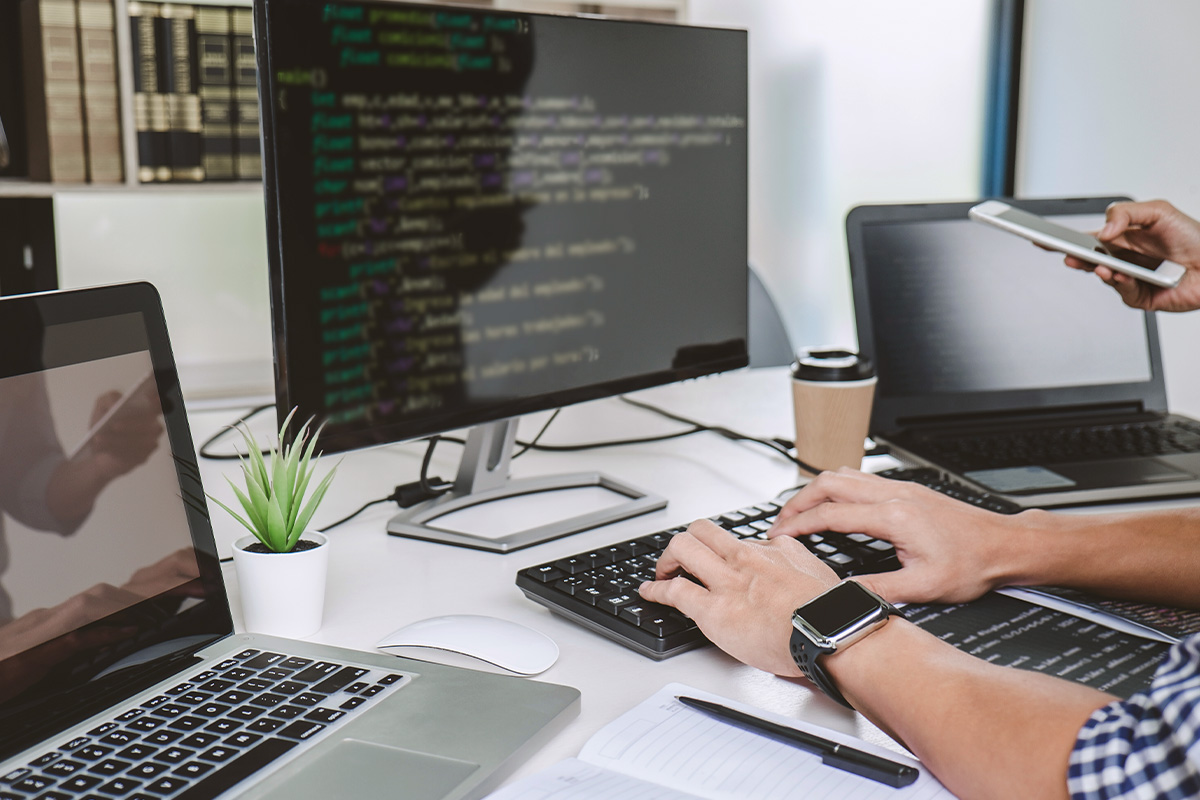 "Prepare for the worst and proactively seek ways to defend against attacks"

-Casino GM
Attracting new staff
Retaining current staff
Operating while short staffed
One of the most common themes recently has been the ability to attract and onboard new talent. In this conversation, the group spent the largest portion of the session listing challenges. They attributed them to several external factors.
Government Benefits
People adapting to one income household
Younger generation moving away from service industry
Not being in touch with what is important to current talent pool
Gaming Commission timeliness/fees
Existing staff issues caused by offering new hire incentives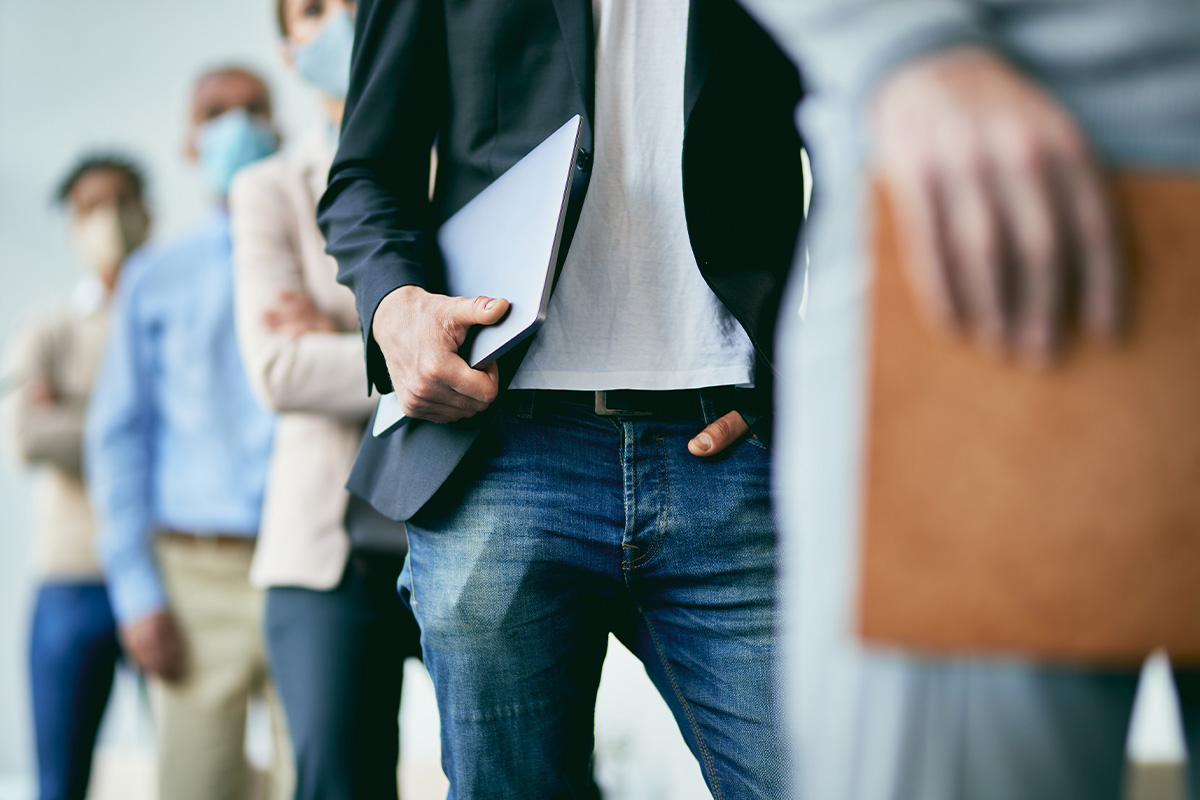 "Some challenges aren't new, they're just highlighted now due to national issues in staffing"

-Casino GM
Government Benefits ending should correct some of the issues
Explore paying a higher wage to team members that don't need benefits (2nd household income, younger staff still on parent's insurance)
Explore paying a "living wage" to traditionally tipped positions and include gratuity/service fee in dining checks to offset increase
Tier employees like we do guests to target and help identify motivators by segment (Age, demo, distance)

Eg. If distance is a challenge, look at an aggressive gas discount if you have a gas station in your enterprise

Explore paid social campaign targeting the demographics that match ideal or likely candidates
Look to offset or streamline licensing fees and timeframes
Run an internal campaign sharing benefits to ensure everyone is aware of what is available to them
Incentive options

Shift incentives to cover shifts when short or covering a callout (Gift Cards)
Floating Holidays (Additional days off)
Part timers eligible for overtime when they work overtime hours on a shift
Budgeting for department benefits that can be used at the department's discretion (Parties, outings, gift cards, cash)
Sick day donation (Donate unused sick time to those in need for things like maternity or sick leave)
Partner with local businesses to offer external partner discounts
Operating When Short-Staffed
Explore labor efficiencies

Multi-tasked employees (Eg. Combining Players Club functions into the Cage)

Explore technology/Self Service efficiencies

Eg. Self service non-alcoholic beverages

Explore facility improvements to enhance efficiency

Common Kitchen, shared workspace
Planning & Budgeting for 2022
Closures that occurred in 2020 and lasting into 2021 for some properties combined with the strong revenues for the first half of 2021 for many properties has created a peak and valley for revenues. Since circumstances for 2020, 2021 and potentially again in 2022 have been constantly changing, Year over year comparison may be a difficult premise.
COVID-19 Closures (Past and potential future)
Lack of Competition for discretionary dollars for the back half of 2020 and beginning of 2021

No Cruise Industry
No/Limited Movies Theaters
No Live Entertainment
Limited Live Sporting Event Attendance
Limited Travel

Department Revenues and Expense adjustments

No Conferences/Meetings
Limited F&B Options
Limited or no Entertainment/Amenities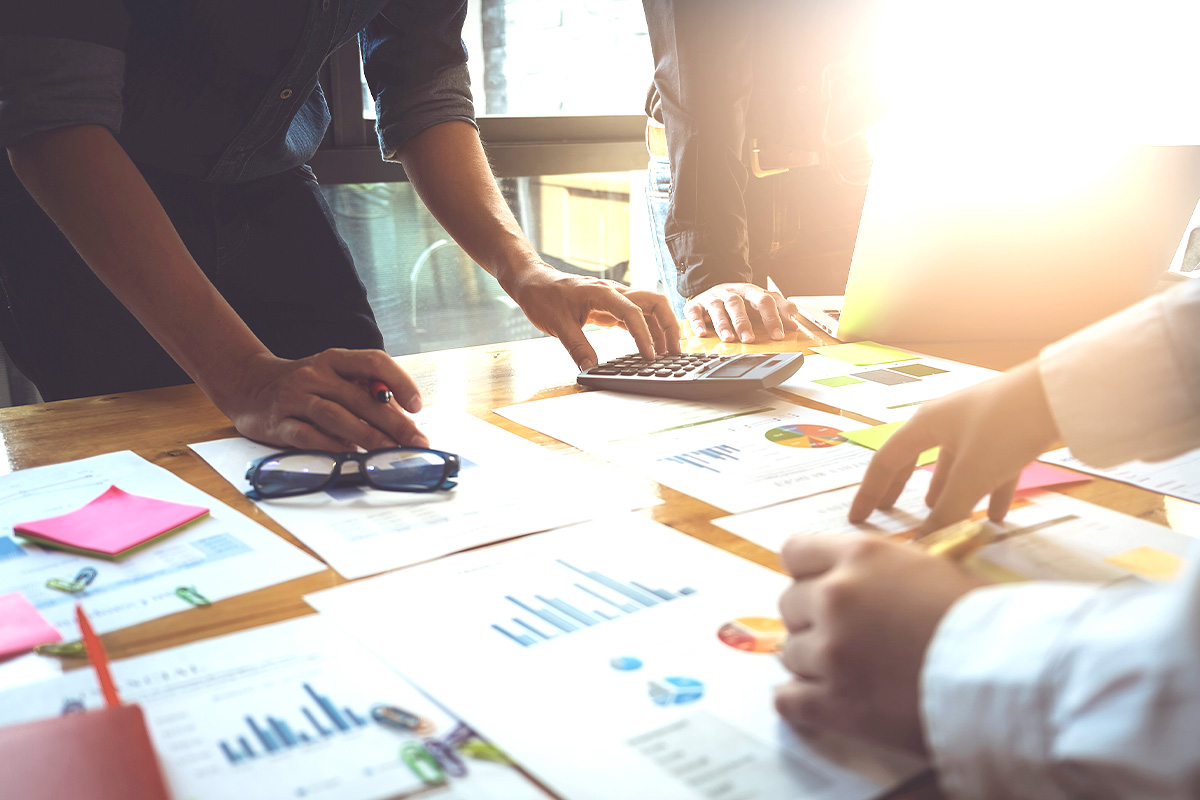 "With the exception of 2008, 2009 and last year gaming has always seen growth as an industry. And, that should be expected moving forward."

-Gaming Economist
Current run rate is not sustainable

A decrease in revenue has to be expected in some markets

Border properties may offset some decrease with return of Canadian/Mexican guests
Efficiencies learned and developed while operating during the pandemic may need to remain in place to help offset any expected revenue decrease
Budget for an increase over a two to three year level compared to 2019 versus 20/21 year over year and adjust for any additional changes specific to your market or property