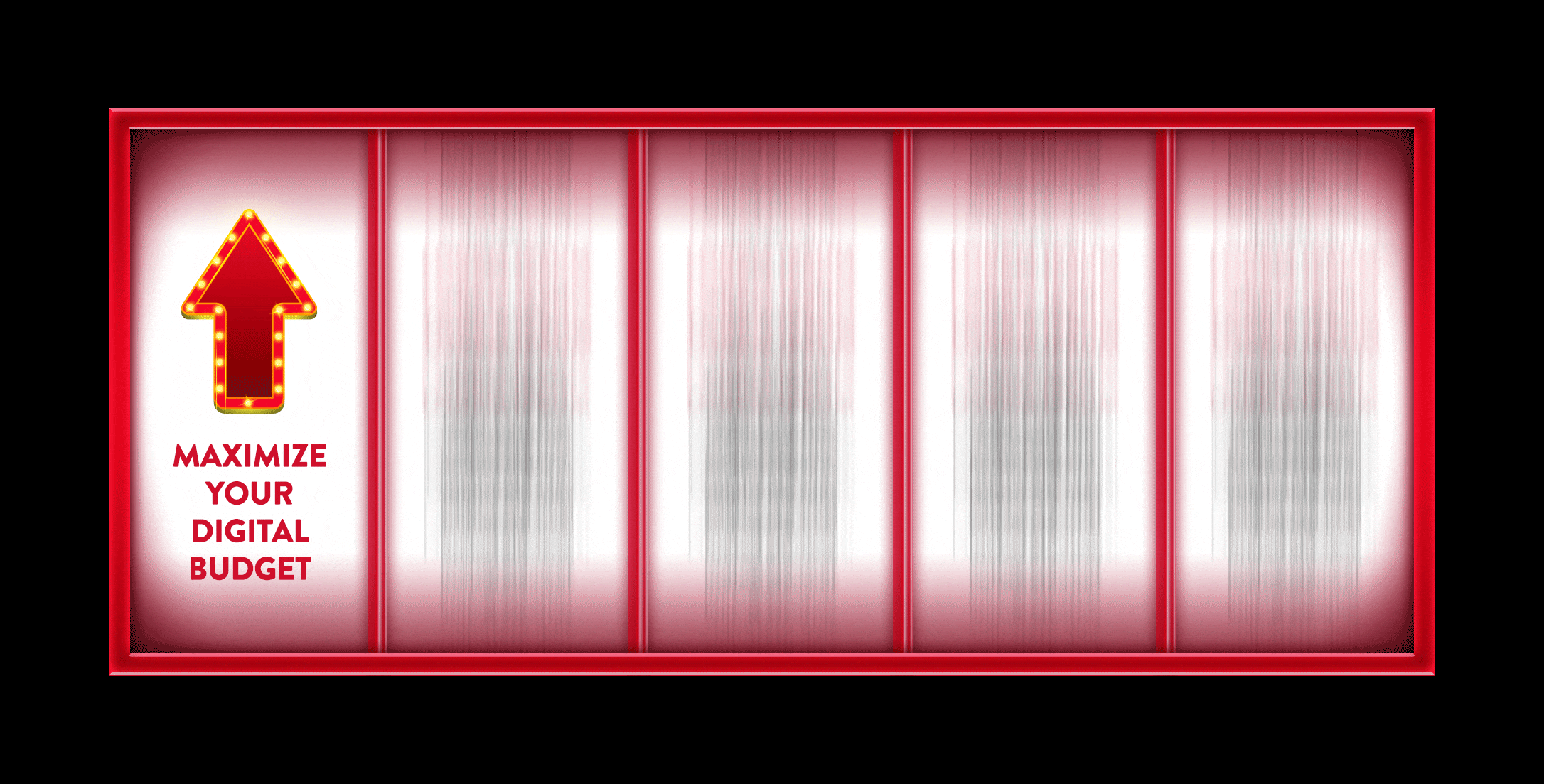 Are you reelly getting the best results
from your social media strategy?
More than likely you are placing digital media as part of your overall plan.
But DO YOU KNOW what you are really paying for?
We have uncovered the following by auditing digital campaigns and discerning how buying online advertising direct can result in a maximized and efficient budget vs. using a media outlet or an agency that utilizes a third-party to place your digital advertising.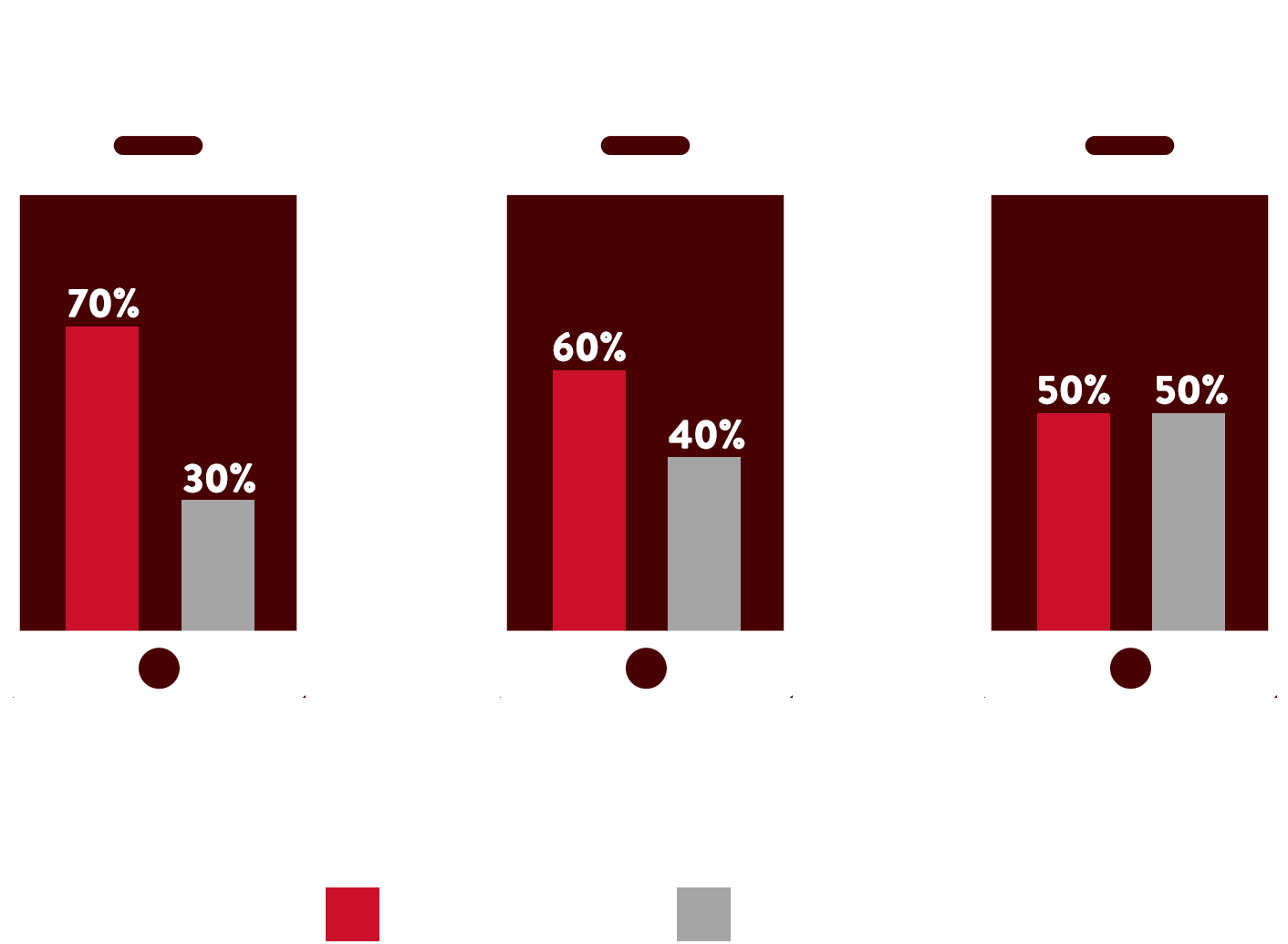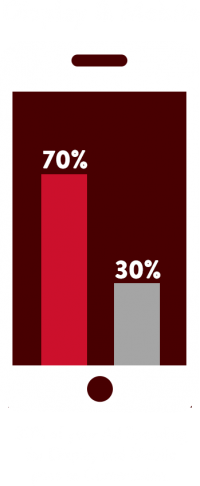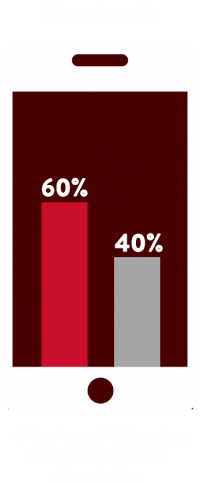 Because we work with casinos across the country, we have seen an average of 20-30% increase in impressions when buying online advertising direct.
You deserve to GET MORE for your advertising dollar. Reach out and we will be happy to take a look and let you know if you're on par.
Don't miss the next spin…Are you REELLY getting the best results from SEM?