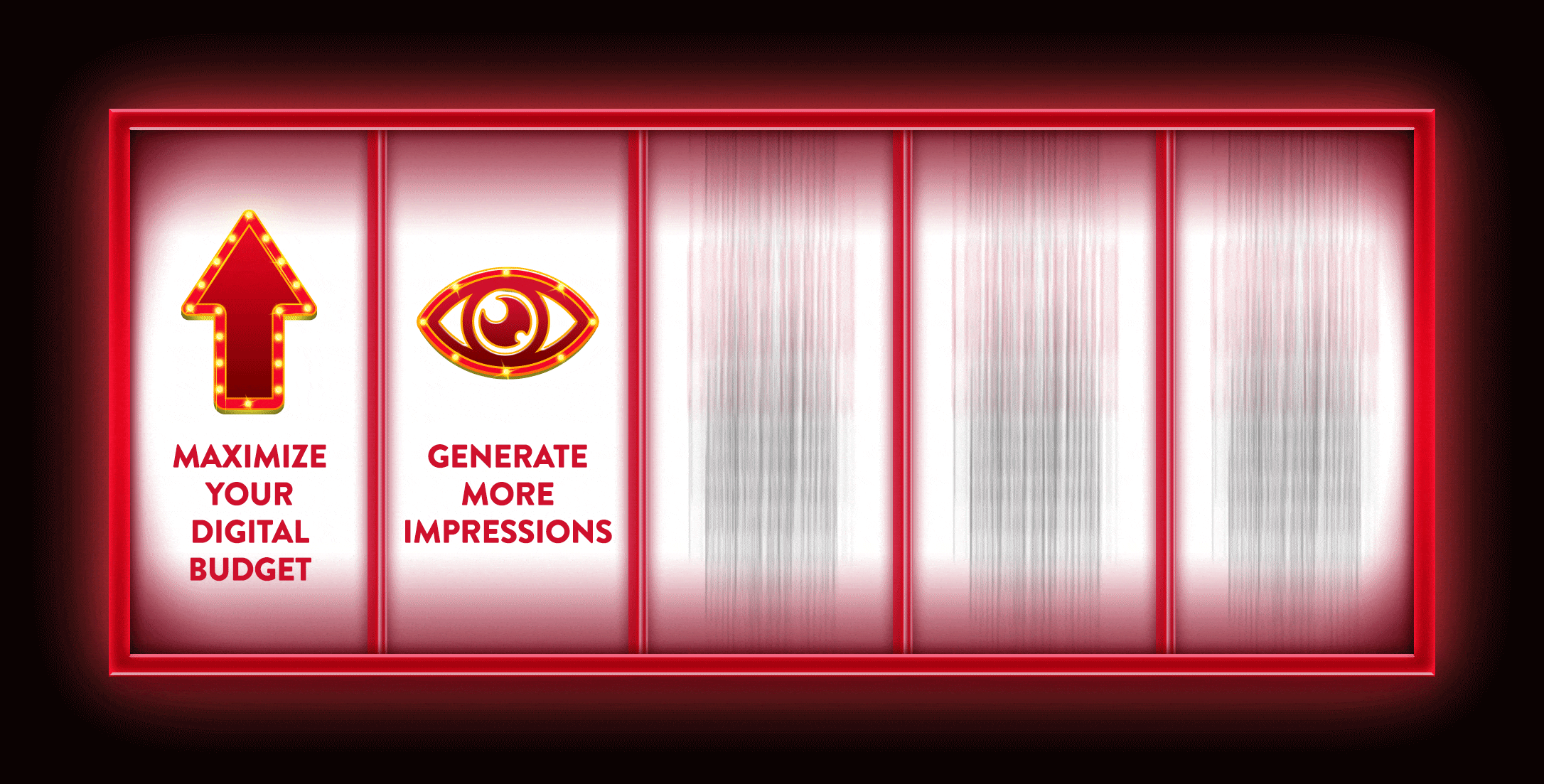 Are you reelly getting the best results from SEM?
More than likely you are using SEM to promote your casino, hotel, dining and entertainment.
But DO YOU KNOW what you're spending on your SEM and how your clicks stack up against other casinos?
What we've learned through our 20+ years of experience working with casinos, is to NOT only measure against industry averages…but also measure against CASINO averages.
At Catalyst, we've worked with casinos across the country and developed various digital averages that our clients can expect to see from their SEM: And these results are not based off one or two campaigns. Over the past two years, our campaigns have generated over 18.9M impressions for our clients.
You know that more clicks to your website means – more website traffic – more engagement – more calls to the property – more visits to the floor!
You deserve to GET MORE from your SEM.
Reach out and we will be happy to take a look and let you know if you're on par.
Don't miss the next spin… Are you REELLY getting the best ROI from your Display Advertising?