There is no playbook, no manual, no set of guidelines that we can point to that will help us navigate the coming weeks. We're in such a unique climate right now that even with all of the contingency planning we do, this one wasn't part of the program. I know there are many properties that are working through what to do and mulling over all of the different possible paths they may face. As our new social distancing norm requires us to work together for success, we can also work together to help each other identify what may work best.
Over the last two weeks, we have conducted a call with industry peers from across the country to bring together information and ideas. It has been an unselfish sharing of knowledge that will help everyone involved navigate their own path forward. Since we saw such valuable takeaways from each call, I thought I'd share some that may help us write the playbook on how to operate and reengage with guests in this challenging environment.
What can be done during closure?
What to do with your marketing efforts while closed is probably more than I can cover in a couple of lines so I'll do a deeper dive into that topic next week. Some properties are using the time to taking advantage of the closure period to do essential and some elective projects.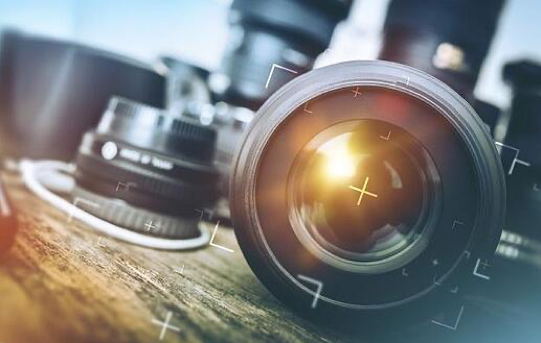 With the casino floor and outlets empty, some properties are conducting photo shoots to capture updated stills of various spaces. It is also an opportune time to capture drone footage of interior spaces that can be used as B-roll.
Properties have been relying on different tools to communicate with their employees and keep them informed on what is happening during this time. Some properties have a private Facebook group for employees only.
This allows them to post information and allow for feedback, if open to it. One thing to note is even though the group is private, posts can easily be shared with the public, so sensitive information should not be shared in this format.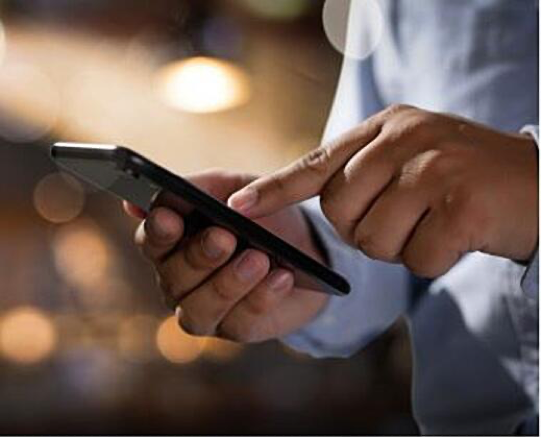 Other useful tools we've seen are inexpensive, easy-to-use texting applications such as txtwire.com. This allows for immediate communication and has been used effectively by a property that has had active fires in their area and was used as a Red Cross evacuation location multiple times.
Many properties are relying on social media or online promotions to engage guests during closure. This includes social media giveaways as well as online gamification promotions offered through third party industry partners such as engagednation.com.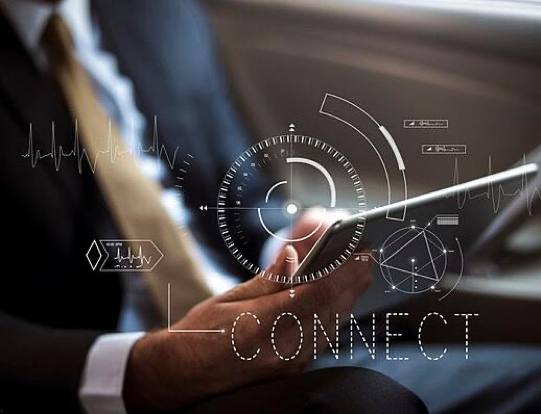 One thing to keep in mind is the messaging that surrounds these promotions should be sensitive to the situation in your market.
Also consider reputation management software if you aren't using it already. It is a relatively inexpensive investment that allows you to monitor what the market is saying about you and adjust your messaging as needed. If you need assistance in identifying appropriate software, please let me know and I can point you in the right direction.
From marketing and advertising planning (which I'll talk more about next week) to creative execution, using the closure period to be prepared for reopening could be the distinct difference in capturing market share.
Plan accordingly for multiple options as far as what environment you may open to and have appropriate creative ready to go at a moment's notice to communicate to the market what you are doing.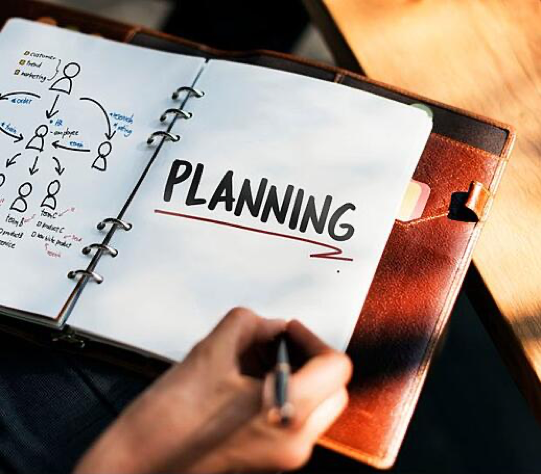 These are just a few of the elements that we can accomplish during the next few weeks. Even though you may have limited resources, some of these things are essential to the future health of your property and that includes the right advertising and messaging strategy to carry you through closure and on to reopening success. More on that next week!
In the meantime, if you need any help, have any questions, or have anything you think is worth sharing with our network, please reach out.