Visit San Luis Obispo County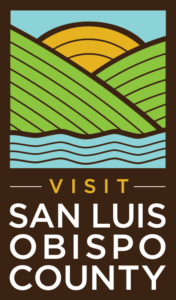 San Luis Obispo's tourism board partnered with Catalyst to rebrand themselves in order to draw more visitors to the SLO area. Their brand image wasn't working – it felt cumbersome and dated. Catalyst developed a strategy to tighten their name and create a brand that would resonate within the region. We went from soup to nuts with research, naming and logo work, digital, social media, print, radio, video and newsletter creative along with a go-to-market plan and partnership with local hotels and vendors. This refreshed look utilized imagery and storytelling to create a brand that resonated within the local community and was able to drive brand new visitors to the area.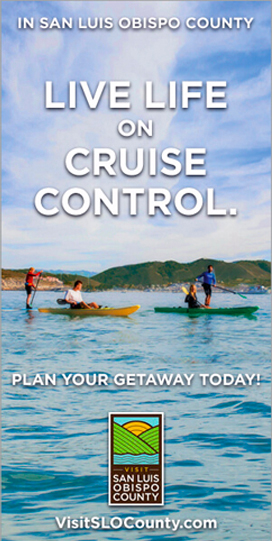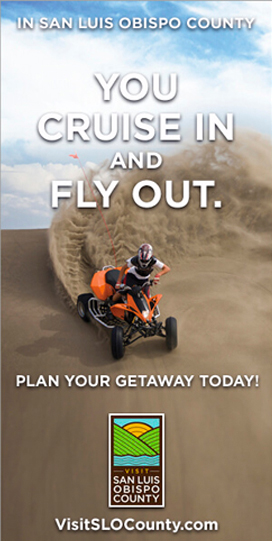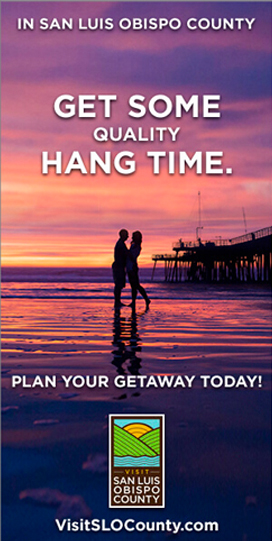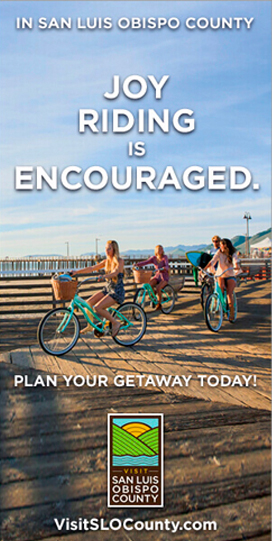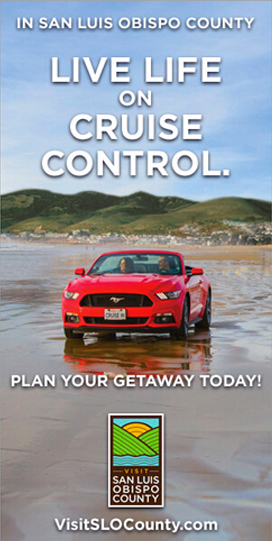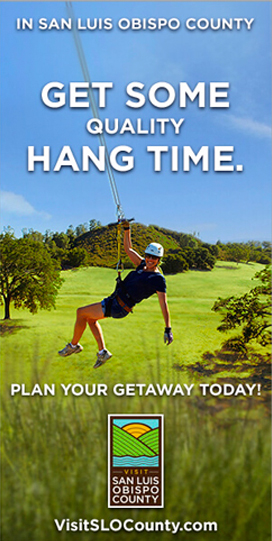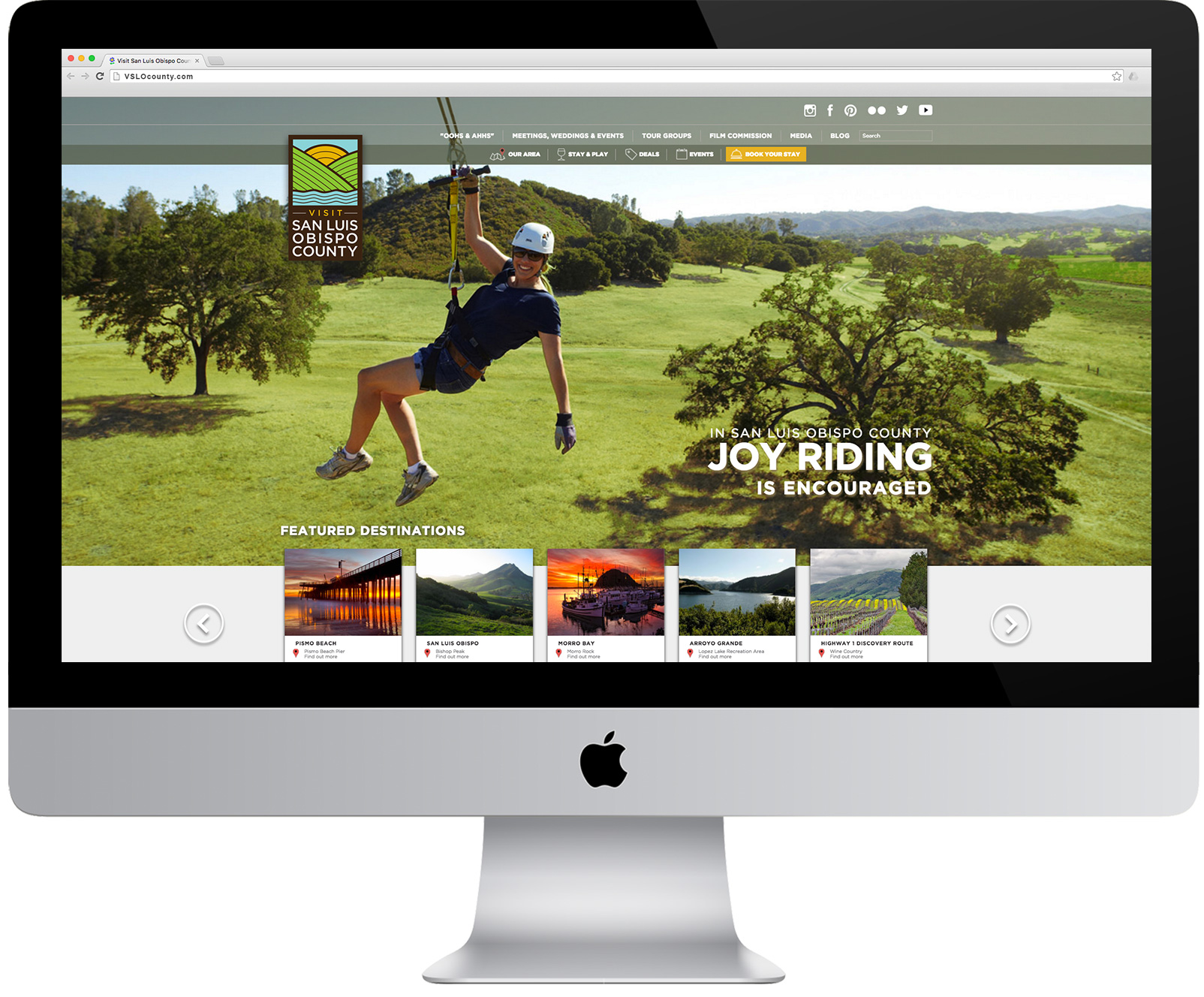 Let's discuss your project and see it come to life.